Clarity
Confidence
Control
In an increasingly complex and competitive marketing landscape, top brands demand solutions that optimize performance, the insights and intelligence to drive potential, and results that exceed expectations.
Digital Matter gives meaning and momentum to performance marketing.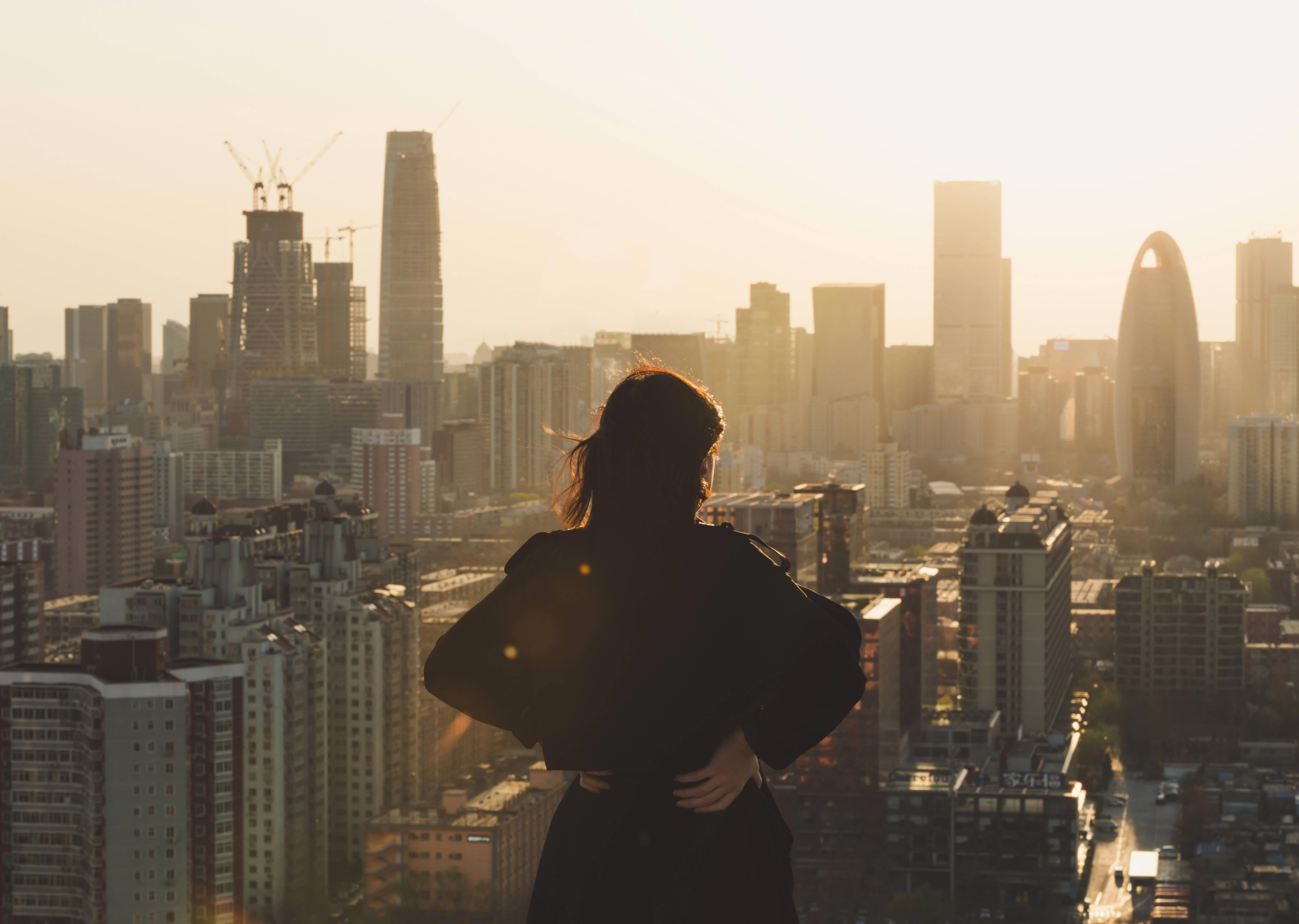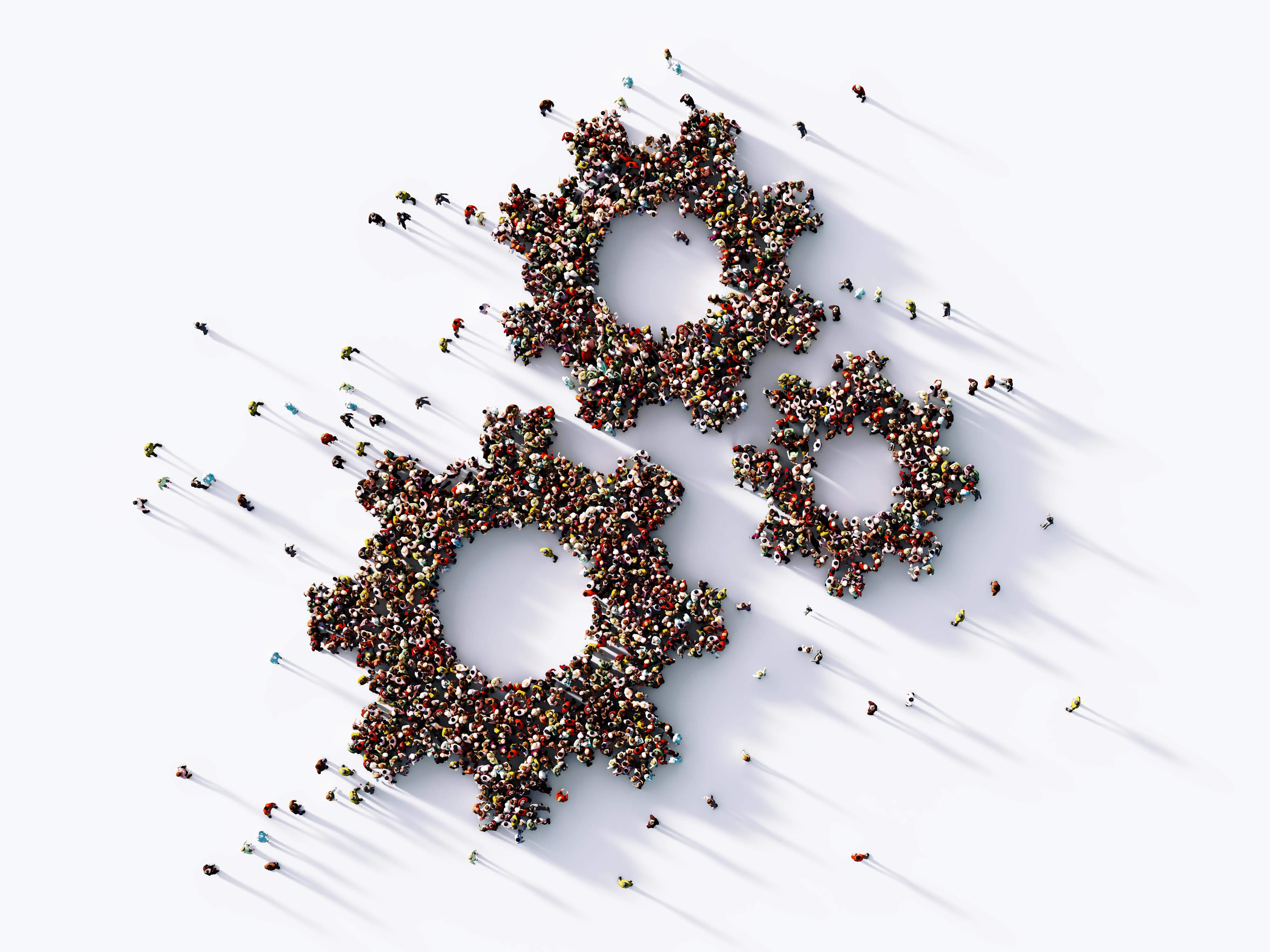 What we do
Performance
5X the industry
standard
We don't just talk about potential—we deliver it. Information is only as good as impact you create with it. Data is a commodity—how you read it, shape it, and direct it is what matters. We bring a deep consultative and creative expertise to analytics that create client confidence in every action they take to bring meaningful results to performance marketing.
A phased approach to driving performance control:
01

Data Mining & Customer Analytics

02

Performance Marketing Optimization

03

Team & Process Development

04

Business Transformation

05

Advisory

How we do it
Driving end-to-end performance
Driving
end-to-end
performance
We've developed an integrated approach that starts with a deep understanding of your business and your goals. Using data-driven agile-marketing approaches to drive results immediately, we build top-notch marketing capabilities for our clients, and transform their marketing organizations.
Analytics, advisement, optimization, and migrations customized to create peak performance.
01

Data Mining & Analytics

02

Campaign Management & Optimization

03

Consolidated Reporting

04

Transformation & Migration

05

Team & System Development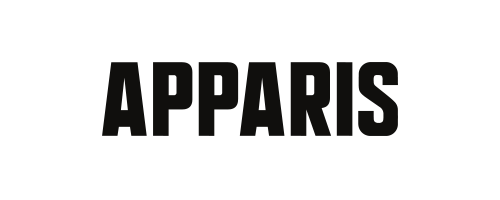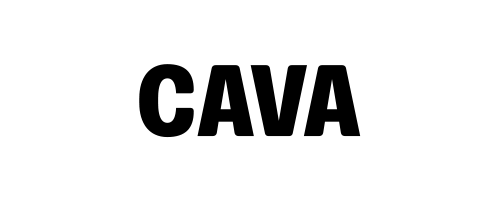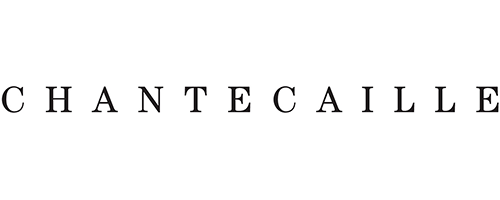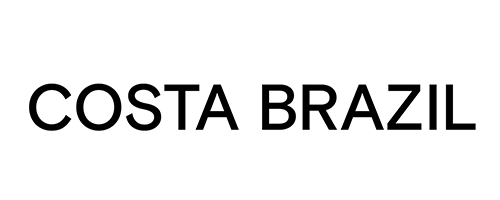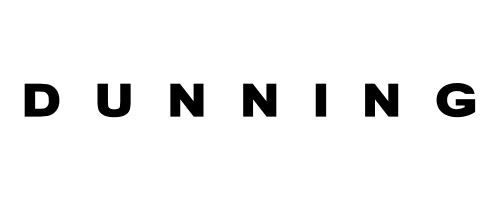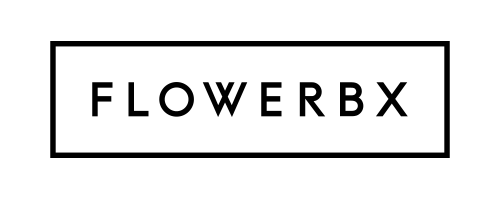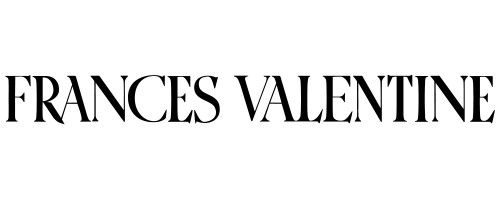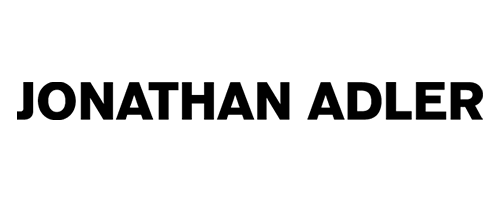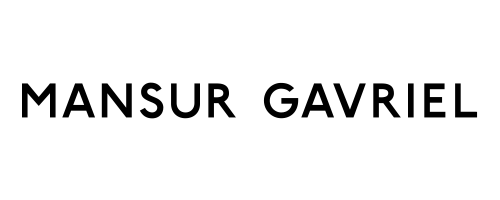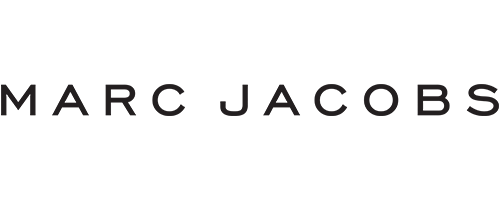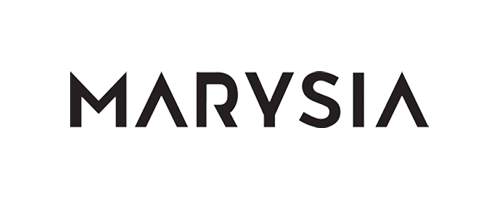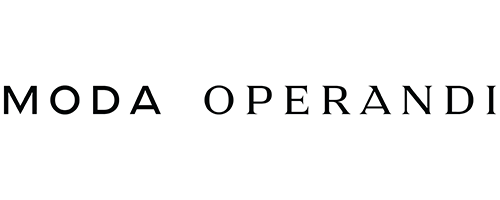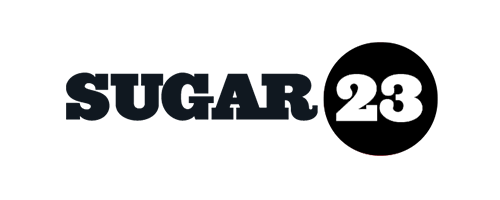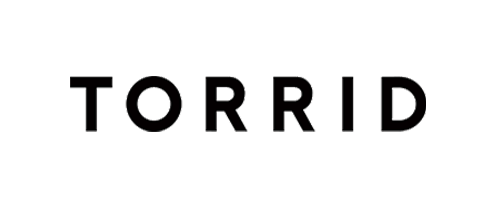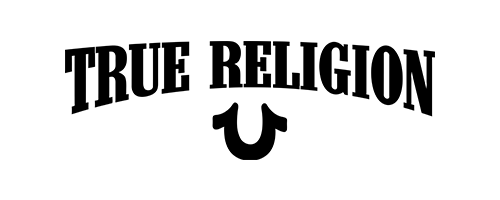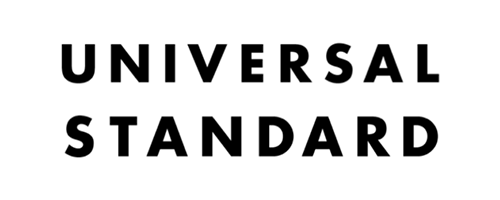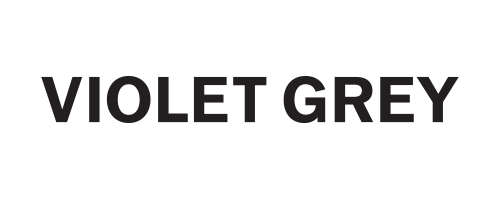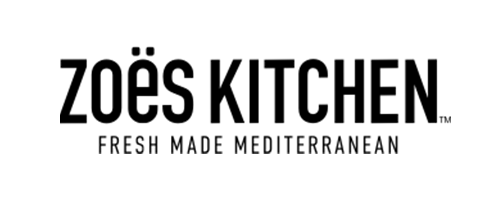 New York

300 Park Ave, 12th Floor
New York, NY 10021
U.S.A.

Portland

920 SW 6th Avenue,
Portland, OR 97204
U.S.A.

San Francisco

156 2nd Street,
San Francisco, CA 94105
U.S.A.